"It's easier to build strong children than to repair broken men." Frederick Douglass
Our Educational Approach
Truth Spring Academy provides students clear academic instruction that is tailored to their personal ability level.
Volunteer at Truth Spring Academy
At Truth Spring Academy, we LOVE volunteers! This is because we have BIG dreams and BIG plans for each child that attends the school and bringing those plans and dreams to life requires all of us working together.
Give to Truth Spring, Inc
Click here to learn more about how you can financially support Truth Spring.
We are paving the way toward solutions.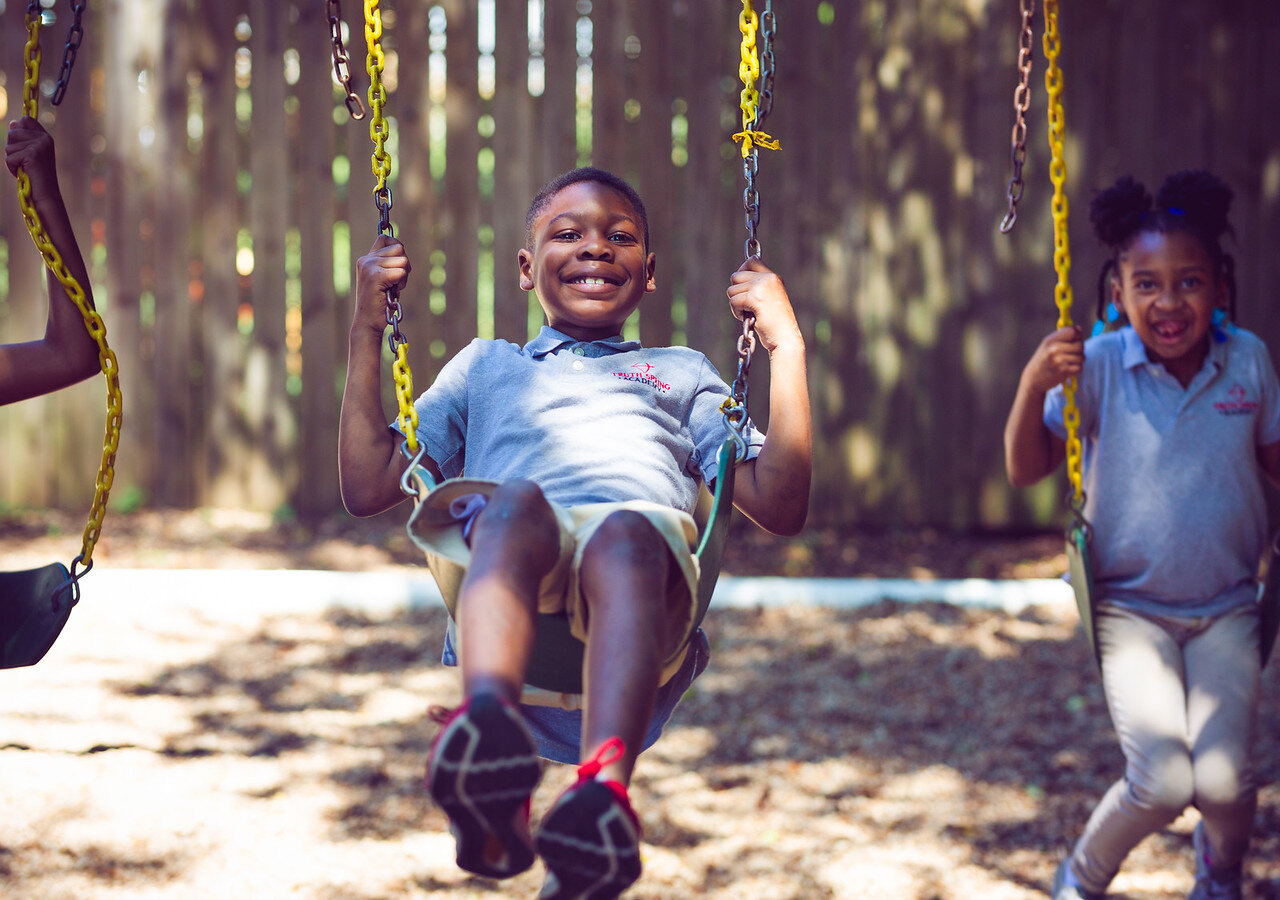 Enrollment information
We love new students!
Click link below to learn more about our current enrollment status.